Purchase
accelerate your conversation skills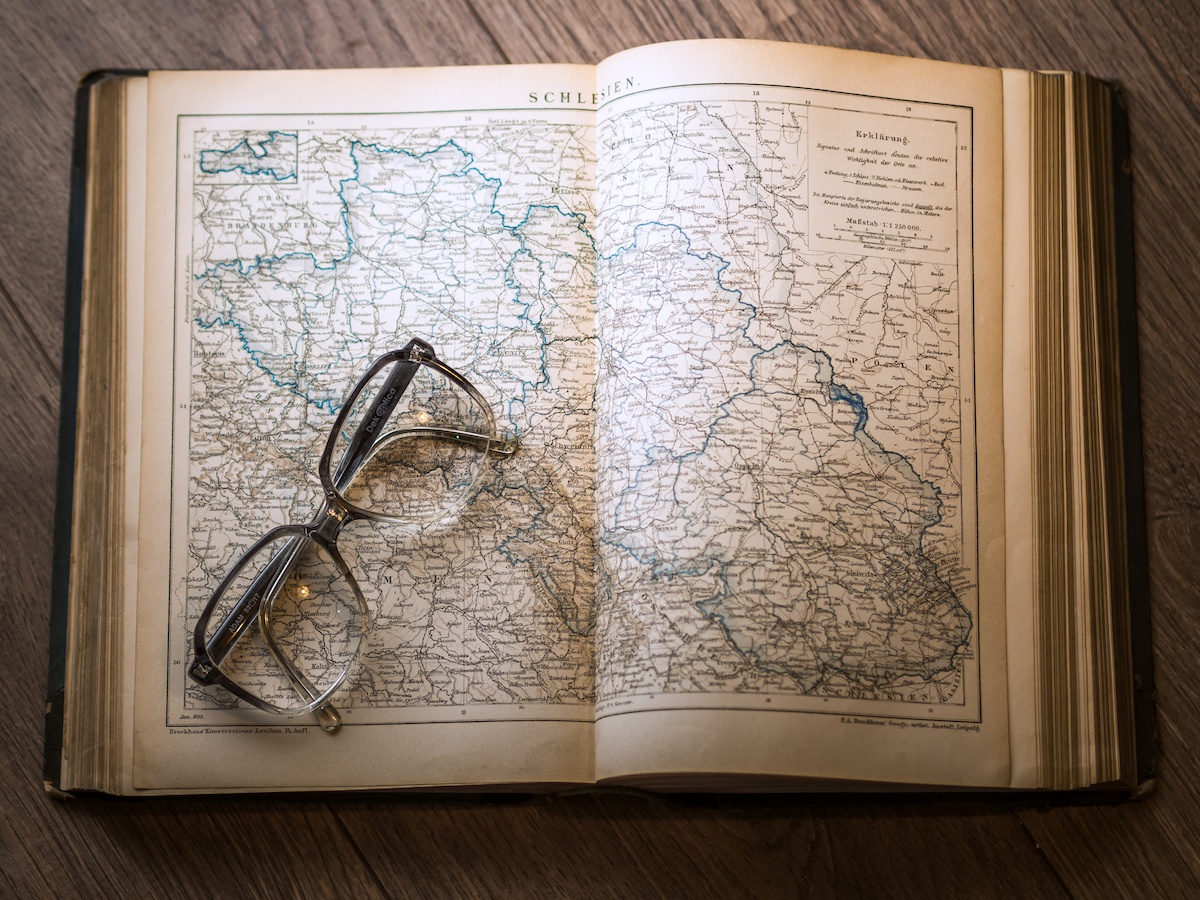 Our courses are for those
... who wish to reach at least basic small-talk conversational fluency. To this end, we design our courses for practicing conversation. If your desire is to improve listening, understanding and speaking skills, we invite you to use our learning modules.
The individual modules focus on different grammar points. Keep in mind that your ability to work with grammar in written format is likely higher than your ability to effectively work in real-time conversation. Choose the modules according to the grammar you wish to master in real-time speaking. Regardless of how many courses you have taken, if you have not spent much time in the country of interest, we suggest starting with the first level.
Audible Links
The audio programs may be purchased through Audible and iTunes. Go to the store reflecting your geographical region (.com, .uk, .de, .au, etc.), and type 'Mastering German Conversation', 'Mastering French Conversation' or 'Dr. Brians Languages' in the search field.
• Audible USA
• Audible UK
• Audible Germany
• Audible Australia

Transcript Downloads
These are very important for using this program. The transcripts contain grammar notes and the oral drills. Some of the drills are challenging. To do some of the drills, it will be necessary to read the grammar notes and review the drills in written format.
Image of Course on Audible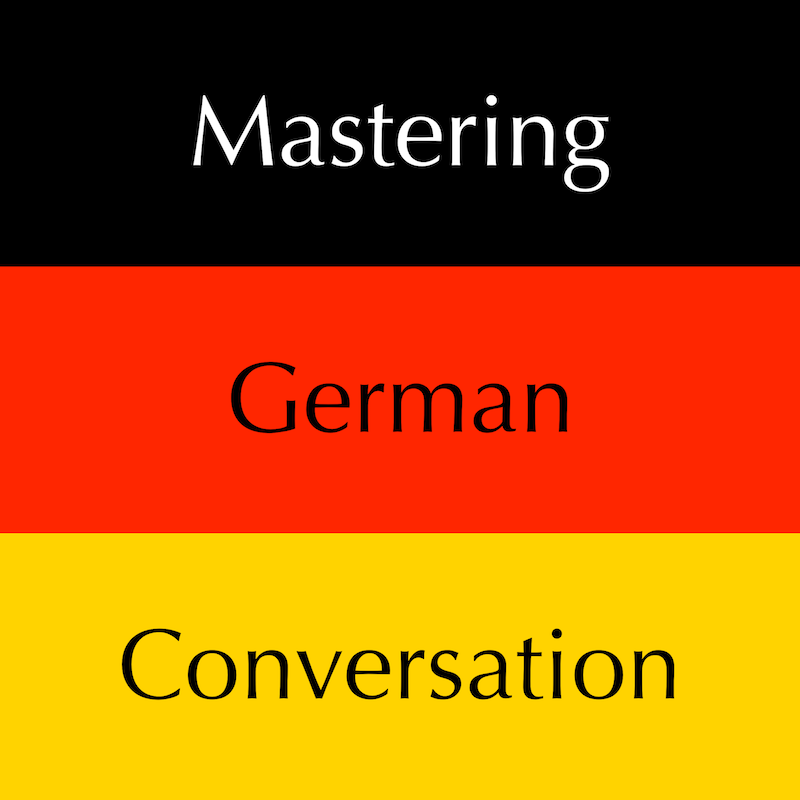 Important Note
Audible has sync options with Android, Apple and Microsoft devices. See Audible App Site for details. Purchases made on iTunes will easily sync only with iOS devices. There may be methods to sync iTunes accounts with non-iOS devices. Also, iTunes may combine the chapters into one single, long audio file, which makes finding a given portion of the course far more difficult than being able to skip to the chapter of interest as on the Audible download. We strongly suggest purchasing the audiobooks from Audible.